Artistry Workshop
Barb Hill
Sunday, Oct 6th, 2002
5:00 to 8:00 pm
at the
Columbia Hilton
Order Tickets from
your upline Platinum.
August 10th, 7:00pm
and 2:00pm

Mt. Aetna
Sat. Nov 30 - Sun. Dec 1
Check with your
Upline Platinum

PDF DIRECTIONS NOW POSTED,
(courtesy of Dick Coles)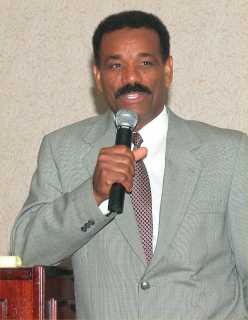 When Platinum, going Emerald,
Dr. Phil Carey speaks,
the Team Listens!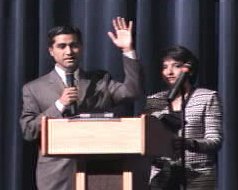 BRAND NEW DIAMONDs,
Sugeet & Kaajal Ajmani
from Cliffwood, NJ delivered a great Rally. It all happened Saturday night, November 10th, at Wilde Lake High School in Columbia, MD.

~*~*~*~*~*~*~*~*~*~*~*~*~
Doug Weir
Wildelake H.S. Aug. 10th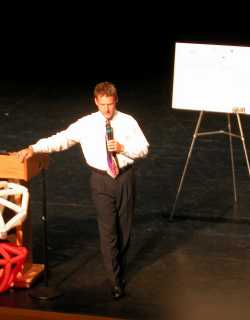 Click Here open a page with
a short video clip of Doug Weir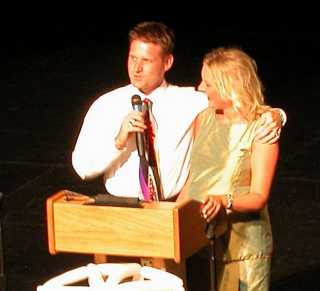 Doug & Amie Weir
were AWESOME!
August 10th, 2002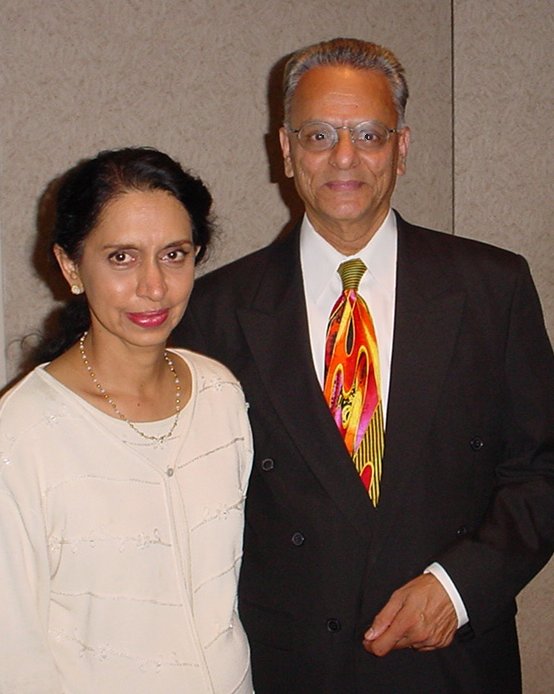 Fran Hester and Paul Garza are recognized by Dr. Newball. They worked tirelessly for the Team at the recent SAM Seminar.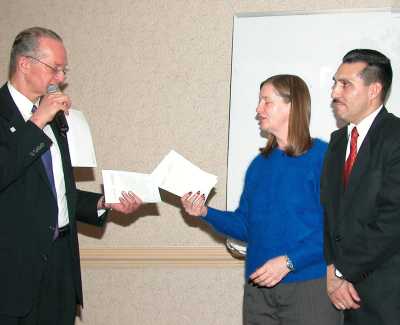 Newball Quest Trophy
Weekly Winner
November 12, 2002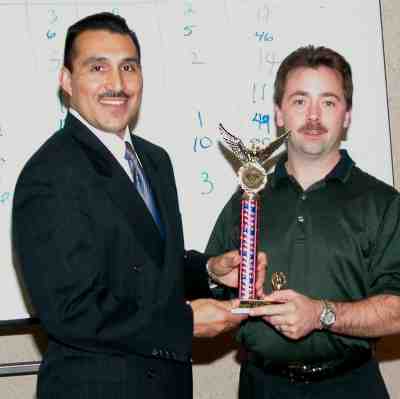 Last Week's Quest Winner,
Dana & Mary Smith present the Quest Trophy to
Paul Garza
(Paul left, Dana right, and Mary not present)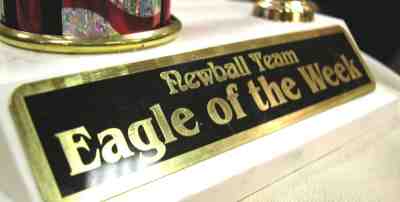 Congratulations from Dr. Newball and the Newball EDC Team!
~*~*~*~*~*~*~*~*~*~*~*~*~*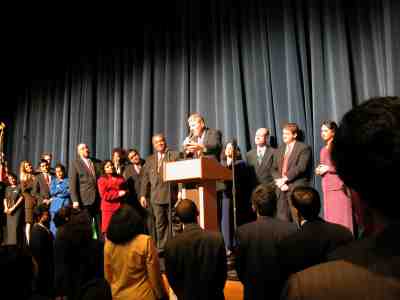 Q12 Tom Gray on stage November 9th,2002.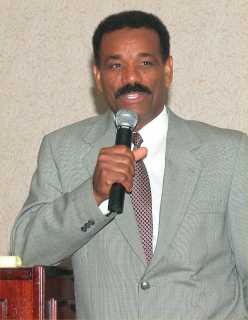 - Hotel Open -
TUESDAY, October 15th, 2002
Dr. PHIL CAREY
Dr. Carey is a New Platinum that you, all your people, and your prospects need to hear. Make every effort to be at the Open on October 15th.
Dr. Newball and Platinums,
Singing God Bless America
Doug & Amie Weir Wildelake H.S. Aug. 10th