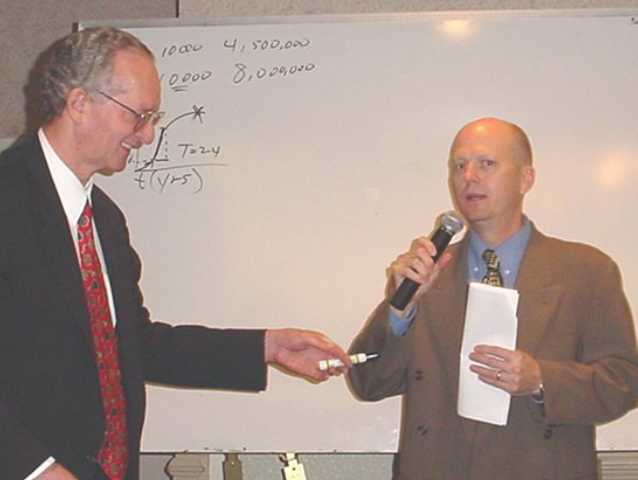 DIAMOND Hal Newball hands over the Marker to his Q12 Platinum Steve Gable! Fantastic Plan.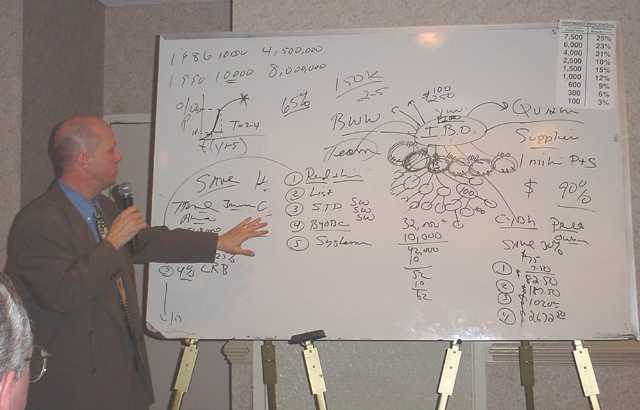 Steve Shows an Irresistible Plan!
Make every effort to get your new people in front of Steve.

Sample Ditto Profiles, Includes...
Artistry, Basic 10, Couple, Family, Food, Nutrition, Personally Yours,
Single Female, Single Male, Sweet 16, Top 10, and
Weight Management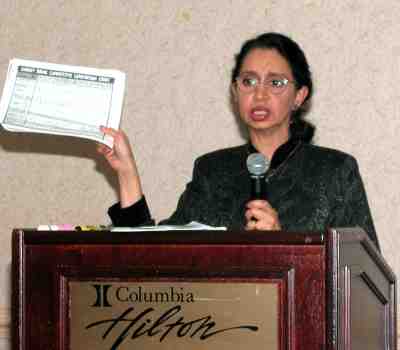 Platinum, Dr. Revathy Murthy
teaches about XS Energy drink with adaptogenic herbs, B-vitamins, and key amino acids. 95% of he calories are gone and all the sugar is eliminated. Energize your body and mind without storing fat. Click on XS for new info and PDF's.