Newball Quest Trophy
Weekly Winner
November 12, 2002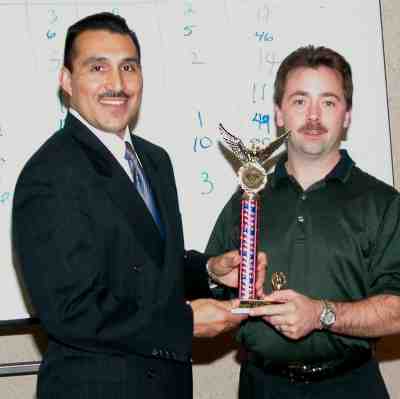 Last Week's Quest Winner,
Dana & Mary Smith present the Quest Trophy to
Paul Garza
(Paul left, Dana right, and Mary not present)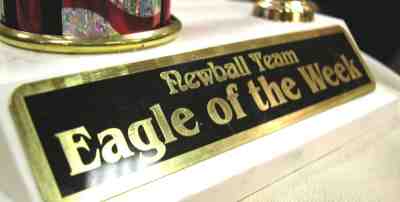 Congratulations from Dr. Newball and the Newball EDC Team!
~*~*~*~*~*~*~*~*~*~*~*~*~*
Al Fratantuono
Fantastic Teacher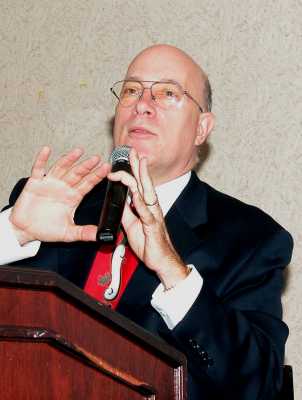 Columbia Hilton Open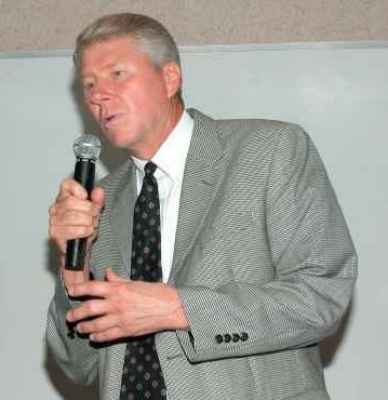 - Hotel Open -
MONDAY, December 23rd
TOM GRAY
at the Columbia Hilton, 8:00pm.
Come out and support the team.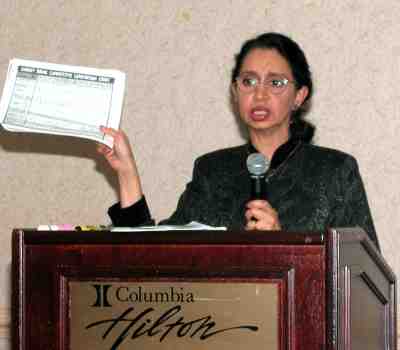 Platinum, Dr. Revathy Murthy
teaches about XS Energy drink with adaptogenic herbs, B-vitamins, and key amino acids. 95% of he calories are gone and all the sugar is eliminated. Energize your body and mind without storing fat. Click on XS for new info and PDF's.
~*~*~*~*~*~*~*~*~*~*~*~*~


SAM SEMINAR
TICKETS
Jan 4 & 5
Just a few tickets left as of 12/18/2002, Contact your upline Platinum ASAP to reserve your seat with payment.
~*~*~*~*~*~*~*~*~*~*~*~*~*

REGIONAL SEMINAR
Feb 8th, 2003
Wilde Lake High School

GW and Edna King

Go to bww.com, sign in, click on "People," "Profiles of Success," and go to GW & Edna King.

~*~*~*~*~*~*~*~*~*~*~*~*~*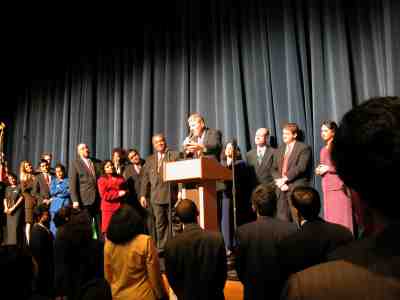 Q12 Tom Gray on stage November 9th,2002.